Malfunctioning Engine Statistical Survey
M.E.S.S.
MESS Reports
The Malfunctioning Engine Statistical Survey (MESS) is a joint organization program that allows NAR Standards & Testing, Tripoli Motor Testing and the CAR Motor Certification Committee to track field trends in the reliability of sport rocket motors. Remember how disappointed you were when this happened?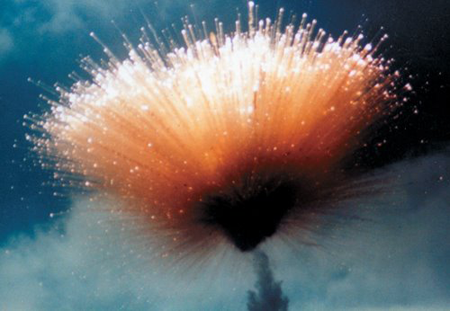 Help your fellow rocketry community by documenting your unfortunate experience. An unusual number of consumer reported incidences on a particular engine type or lot number can trigger retesting of the product, manufacturer recall, or even decertification.
On this site you can also find reports for specific motors or view the latest reports.
Notifications